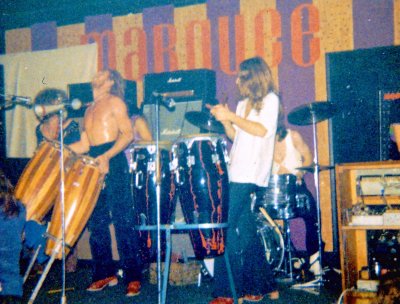 The Marquee Club, often defined as 'the most important venue in the history of modern pop music in Europe', witnessed the development of the music culture in London and the birth of most legendary rock and pop band artistes including the Crew.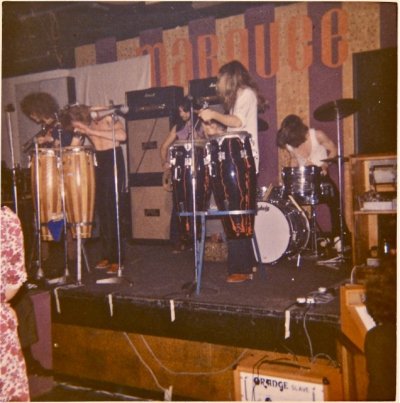 Crew played The Marquee Club 10 or more times including Saturday 20th March 1971 – when they walked the same boards all in the same week as ...
Led Zeppelin on Wednesday 23rd March ...
and The Rolling Stones Friday 26th March.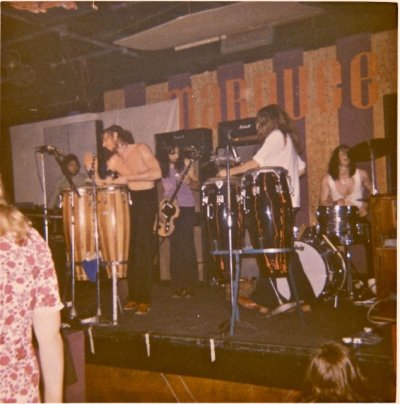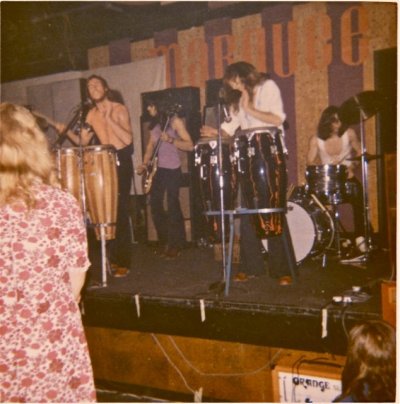 CONTACT: CREW